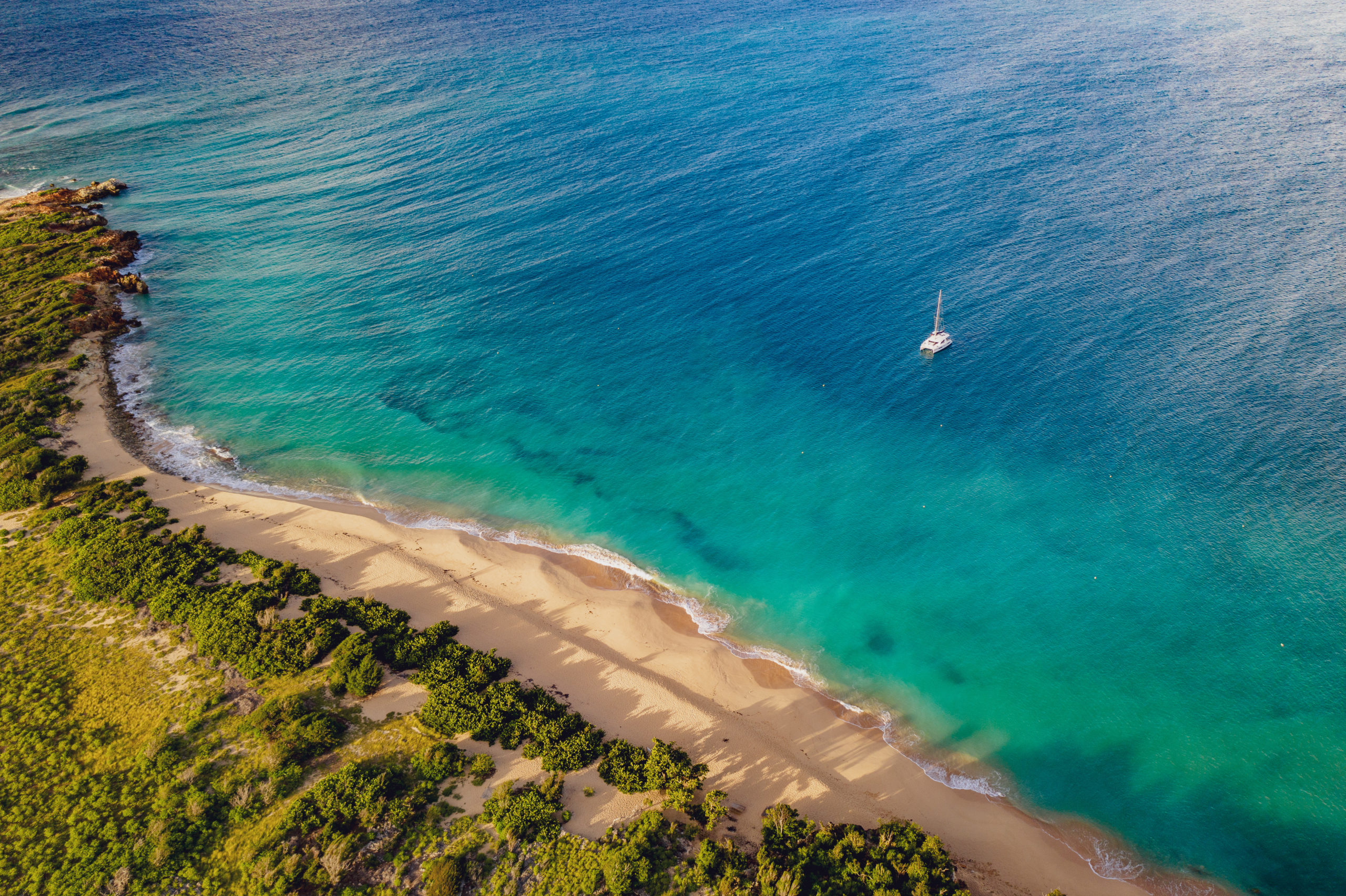 Explore the Caribbean less traveled
Photo of the Week
Every week we share a new photo from across the Caribbean!
Rainbows are, of course, a dime a dozen in the Caribbean. A low rainbow like the one pictured here, though, is more rare. Sort of... More about this photo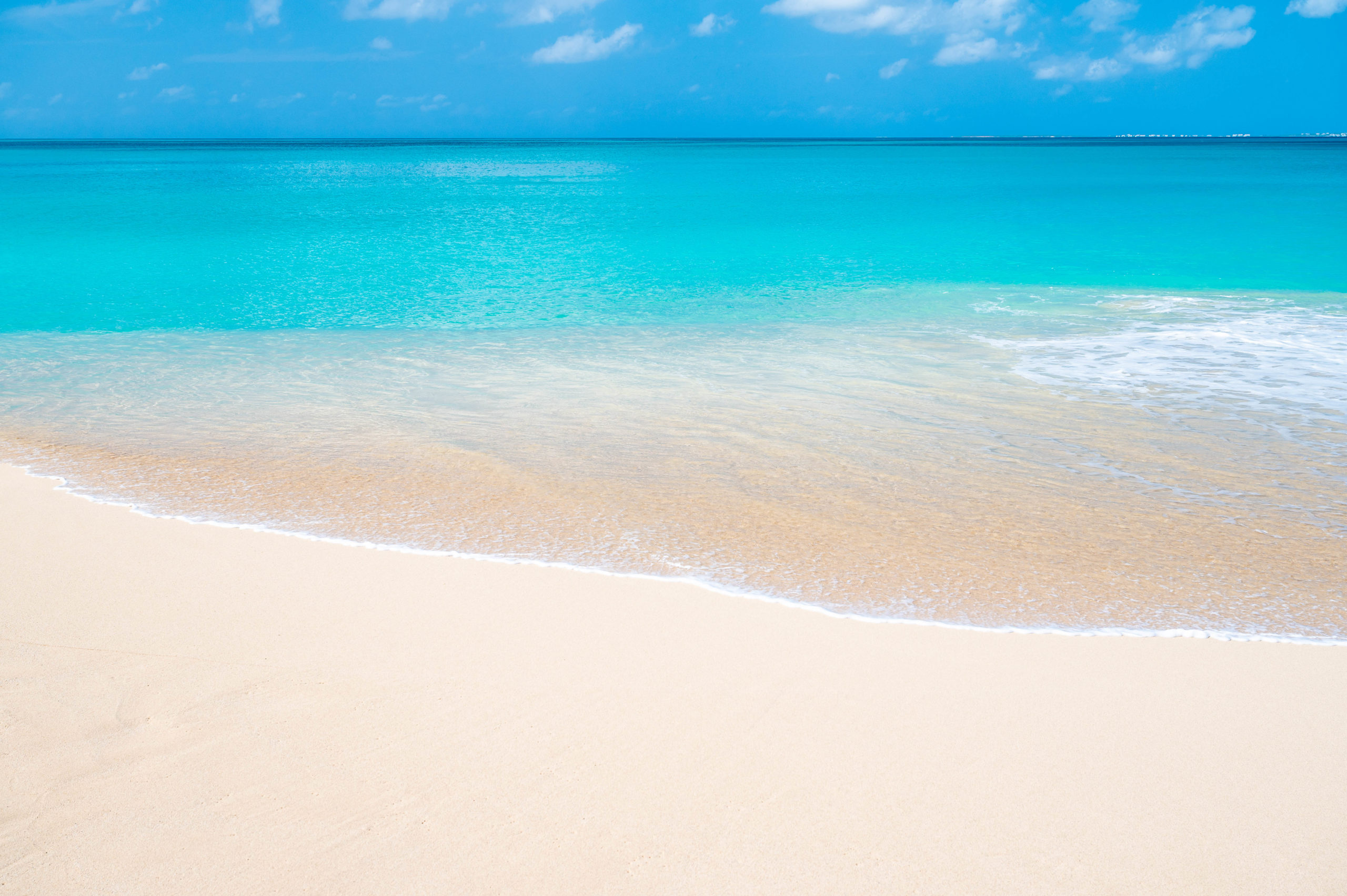 Featured Destination
St. Martin / St. Maarten
Explore
Explore Our
Travel Guides
Travel the West Indies the Uncommon Caribbean way armed with our off-the-beaten-path, first-hand experience.
Caribbean Travel Inspiration
We're not about just sitting on butts! Get inspired on how to fill your days in the Caribbean!