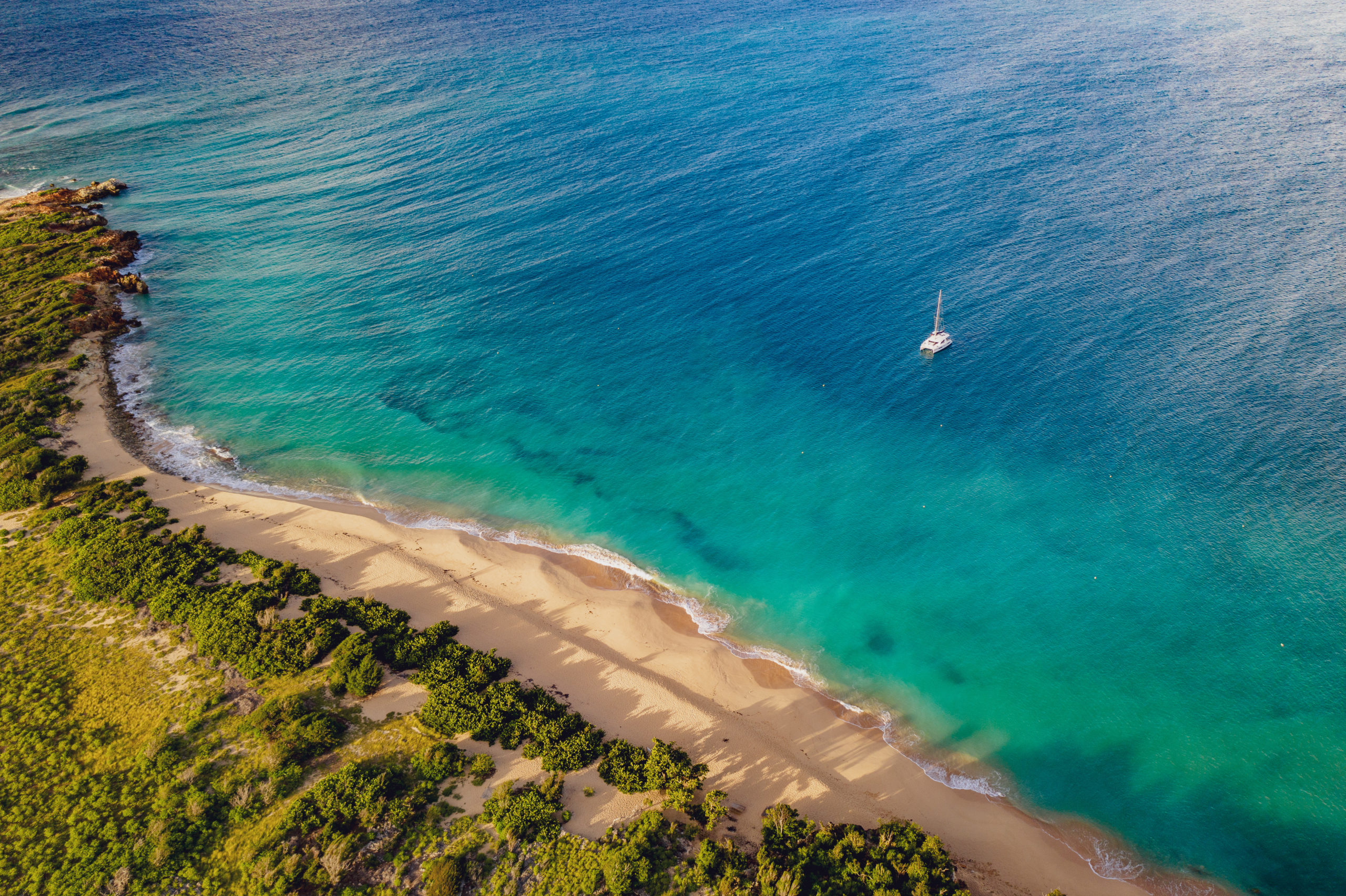 Explore the Caribbean less traveled
Photo of the Week
Every week we share a new photo from across the Caribbean!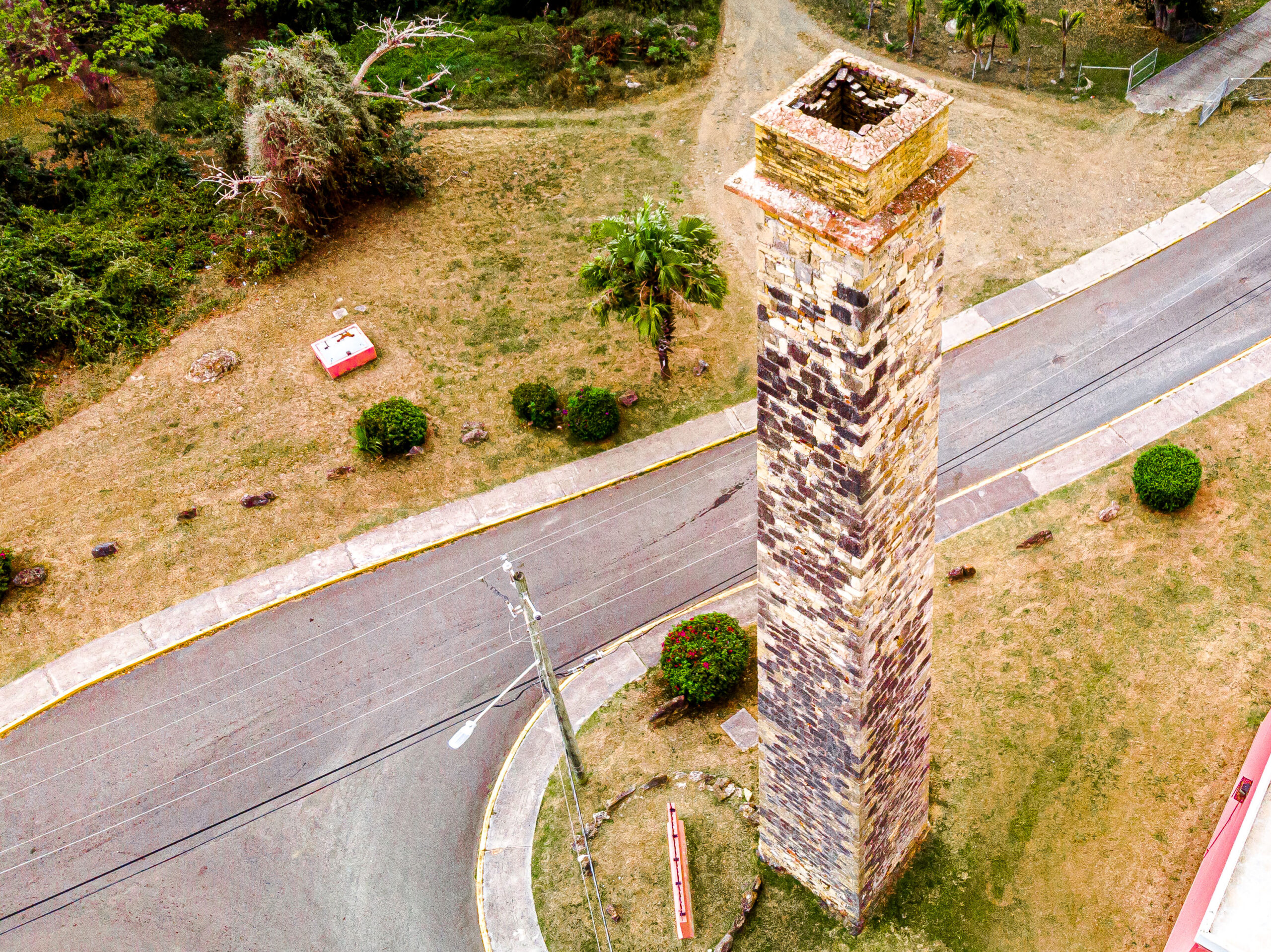 St Croix's sugar mills are better known, but the island's sugar chimneys are more emblematic of my home, and not in the best of ways either. More about this photo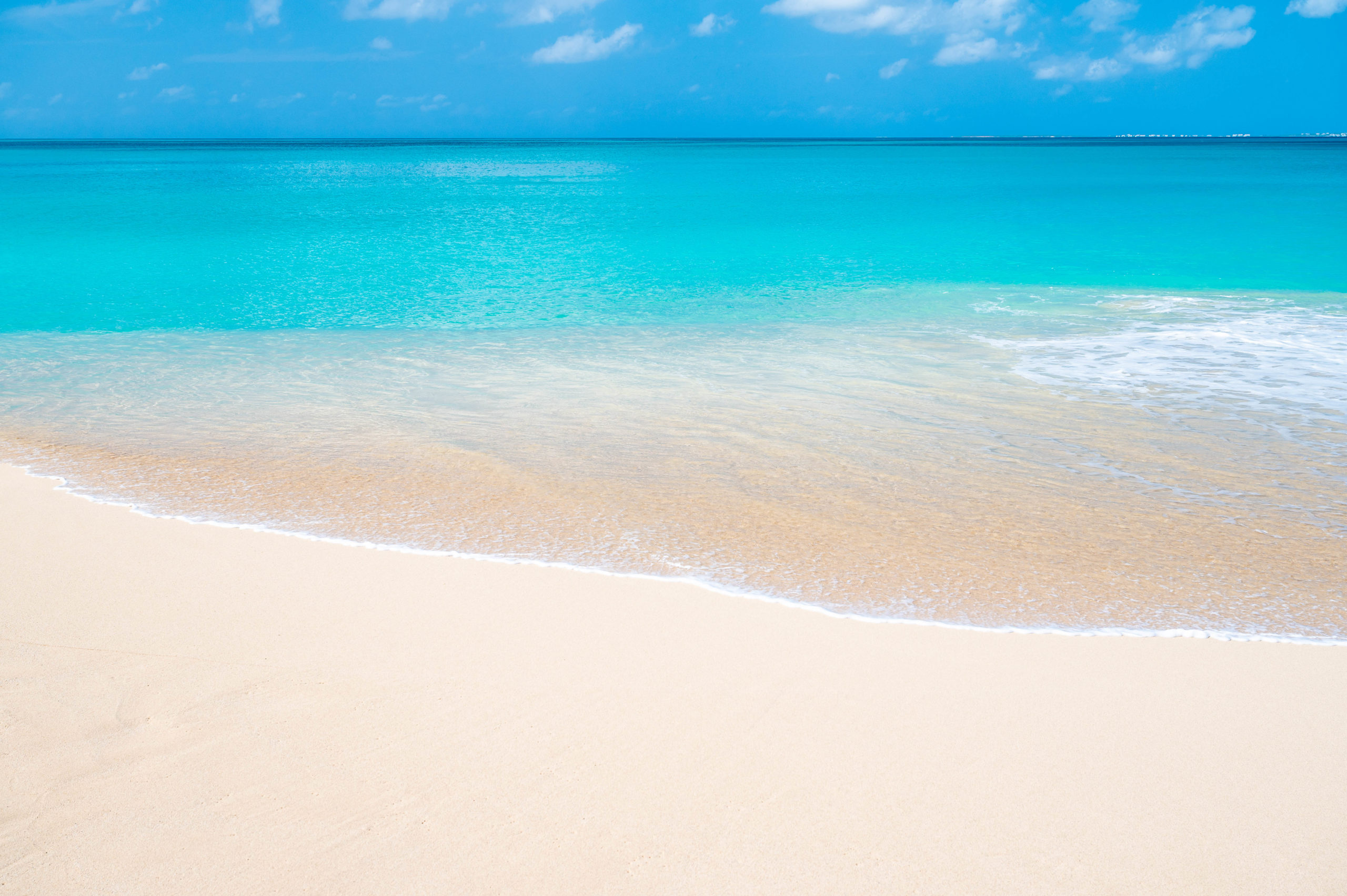 Featured Destination
St. Martin / St. Maarten
Explore
Explore Our
Travel Guides
Travel the West Indies the Uncommon Caribbean way armed with our off-the-beaten-path, first-hand experience.
Caribbean Travel Inspiration
We're not about just sitting on butts! Get inspired on how to fill your days in the Caribbean!