John Crow Batty Rum: Jamaica's Original Overproof Legend
As rum legends go in the Caribbean, the tale of John Crow Batty Rum, like the bangin' brew itself, truly stands alone.
This crazy tale begins with a crime; specifically, a robbery perpetrated on the other side of the fence pictured above. This is the entrance to the fabled rum factory on the grounds of The Hampden Estate in Trelawny, Jamaica.
You might also like: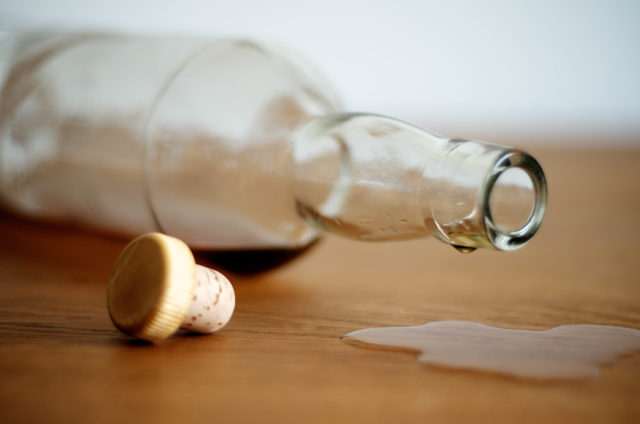 Need an Alcohol Delivery? Yes You Can Buy Rum Online!
An alcohol delivery is an excellent way to bring your favorite rums of the Caribbean home. So, go ahead, buy rum online. Cheers!
The Legend of John Crow Batty Rum
Those who recall this recent post will know that they've been making fine rums here for generations. No matter how exceptional the result may be, though, all rum spends part of its developmental journey through any distillery as a harsh colorless liquid way closer to rubbing alcohol than anything you might ever want to drink.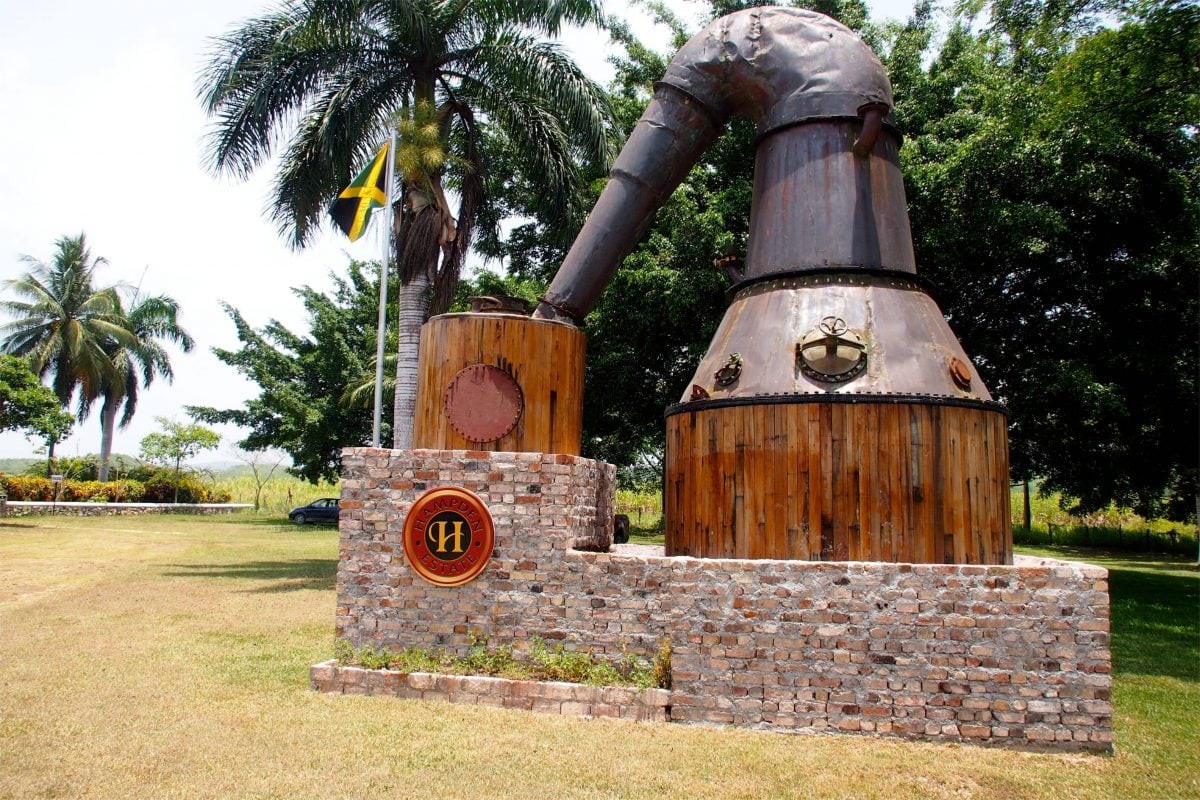 This is the wash, freshly distilled right out of the still; the devilish congeners that master distillers remove to spare us those nasty headaches and hangovers, still in full effect.
Doesn't sound at all covetous, does it?
Still, it is just this very liquid, a Jamaican moonshine of sorts, that was pilfered here by a particular segment of Hampton Estate's seemingly more nefarious Trelawny neighbors way back when.
They called it John Crow Batty because you had to have a stomach as strong as the john crow vultures to drink it!
That bit of insight came from Paul Harris, managing executive at Hampden Estate and my guide during the tour I enjoyed there back in April.
Not sure what john crow vultures are? You may know them by their common American name: turkey vultures. They also go by buzzard and carrion crow. Why? Because wild john crow vultures are scavengers that feed almost exclusively on carrion. That is to say rotting flesh.
So, to enjoy that original batch would take a stomach as hardy as those crow vultures which snack on decaying meat.
The Legacy of John Crow Batty Rum
It was from this stolen firewater, Paul explained, that Jamaican overproof rum was born. Both for drinking and for various non-happy hour uses. Christenings, warding off evil spirits, medicine, weddings, etc.—all evolved from this original sin. And through them, overproof Jamaican white rum has become something of a spiritual cure-all.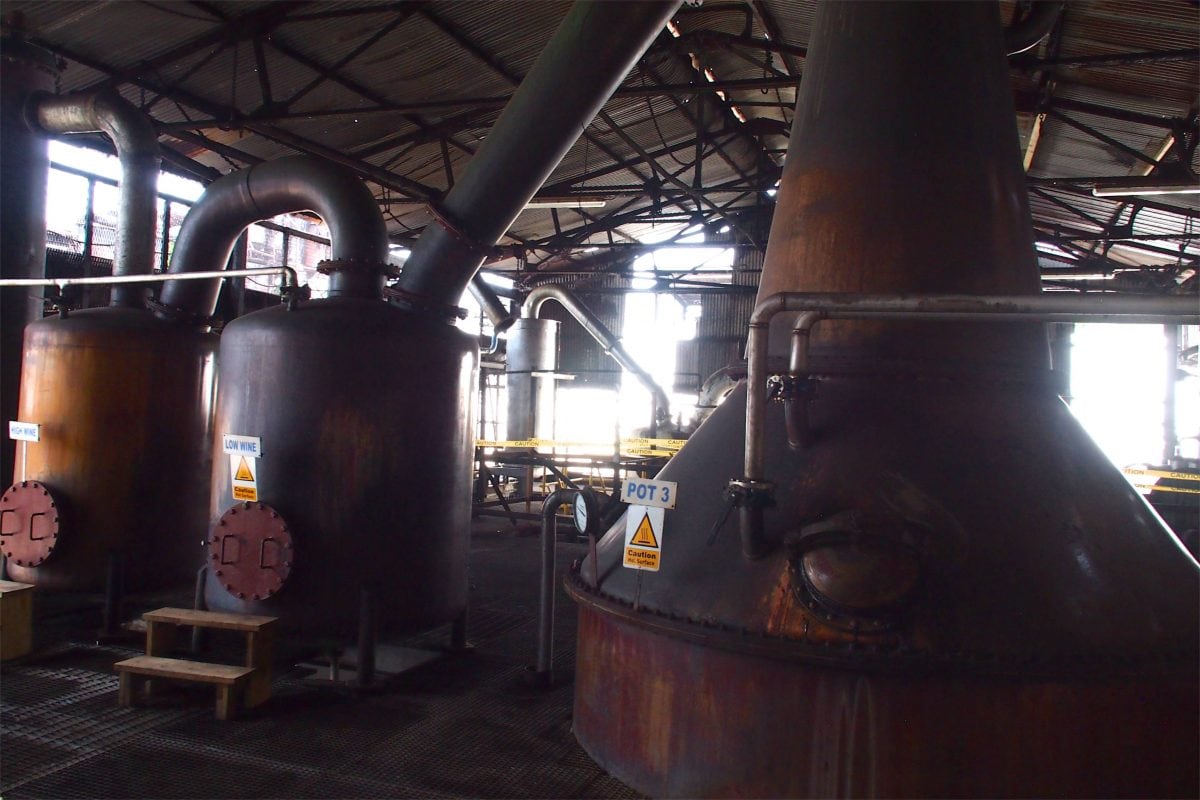 It was also with a nod to the grand old tradition of John Crow Batty that Hampden Estate developed its fantastic Rum Fire rum. Though as you can read here, a supremely iron stomach isn't required to enjoy this distinctively aromatic beauty.
So, next time you're in Jamaica, do yourself a favor and pick up a bottle of John Crow Batty and toast Jamaica's potent overproof tradition—born of robbery!
Related Posts