Need an Alcohol Delivery? Yes You Can Buy Rum Online!
Normally, my favorite form of alcohol delivery is in a glass placed in front of me on a bar in a secluded Caribbean destination. But when the rum is done and you can't make it to the Caribbean (or your local liquor store), it's time to order alcohol online!
Can you buy alcohol online?
Yes… and no… But mostly yes. If you're in the UK, you can order many of your favorite bottles right on Amazon. Unfortunately, in the U.S., things are a little more tricky.
The problem is each state has its own laws around direct-to-consumer alcohol delivery. So, it can be a little confusing for consumers to know whether they can order booze online to satisfy their wine, liquor, or even craft beer cravings.
Still, as a general rule of thumb, if you're not in Utah, Mississippi, Alabama, Oklahoma, Rhode Island, or Delaware; you should generally have no problems.
How to buy rum online
OK, we've made it as simple as we can for you to pick up some of our favorite rums from all across the Caribbean by providing you with direct links straight to web pages where you can order them for delivery!
Our go-to online liquor store of choice? AstorWines.com. Why? Simple: Out of the many online delivery services out there, they have a lot of what we're looking for. That is, of course, rum.
Also, Astor Wines often has great deals.
And now, on to the selection!
For the perfect Daiquiri
It's no secret that I'm a huge fan of classic daiquiris. (No, not the frozen abominations you more often find.) And while my preference for the perfect daiquiri is Havana Club 3, unfortunately getting a bottle of that shipped to you here in the U.S. is a little difficult.
So, my pick is Brugal Especial Extra Dry Blanco Rum. Dry and distinctly soft, it produces the type of refreshing daiquiri I dream of!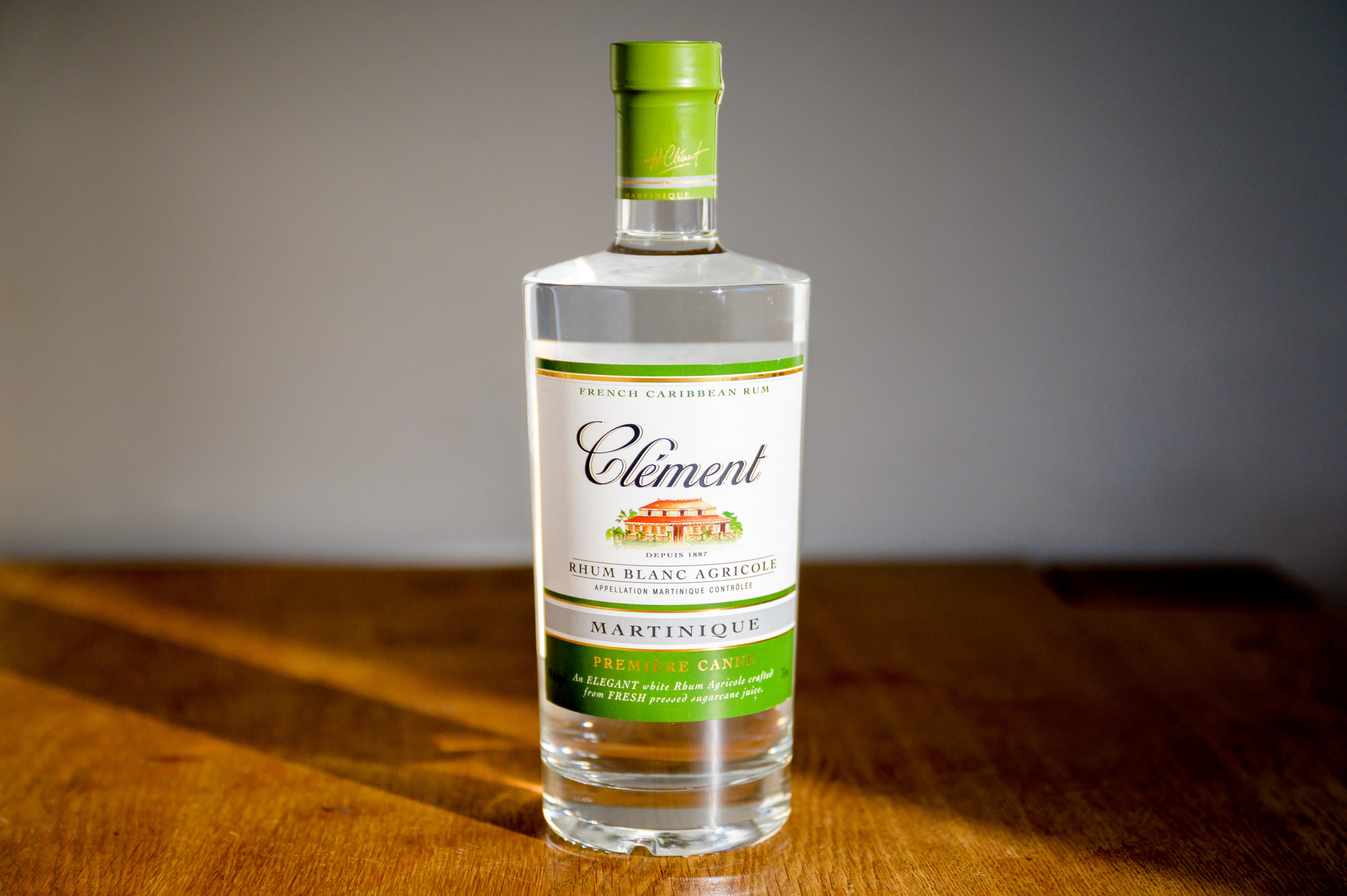 For the perfect Ti' Punch:
The ti' punch cocktail is one of my favorites in the whole Caribbean. To make mine, I'm a huge fan of the Rhum Clément Premiere Canne Blanc Agricole Rhum.
The unique terroir of central Martinique, where the cane is grown to make Rhum Clément is harvested, gives this solid agricole selection the bouquet we so desire. One whiff and you'll be instantly transported to Magnifique Martinique.
Other solid choices are Rhum J.M. White Agricole Rum, Neisson Blanc Agricole Rum, Trois Rivières Ambre Rum, and Rhum Clément Canne Bleue Agricole Rhum.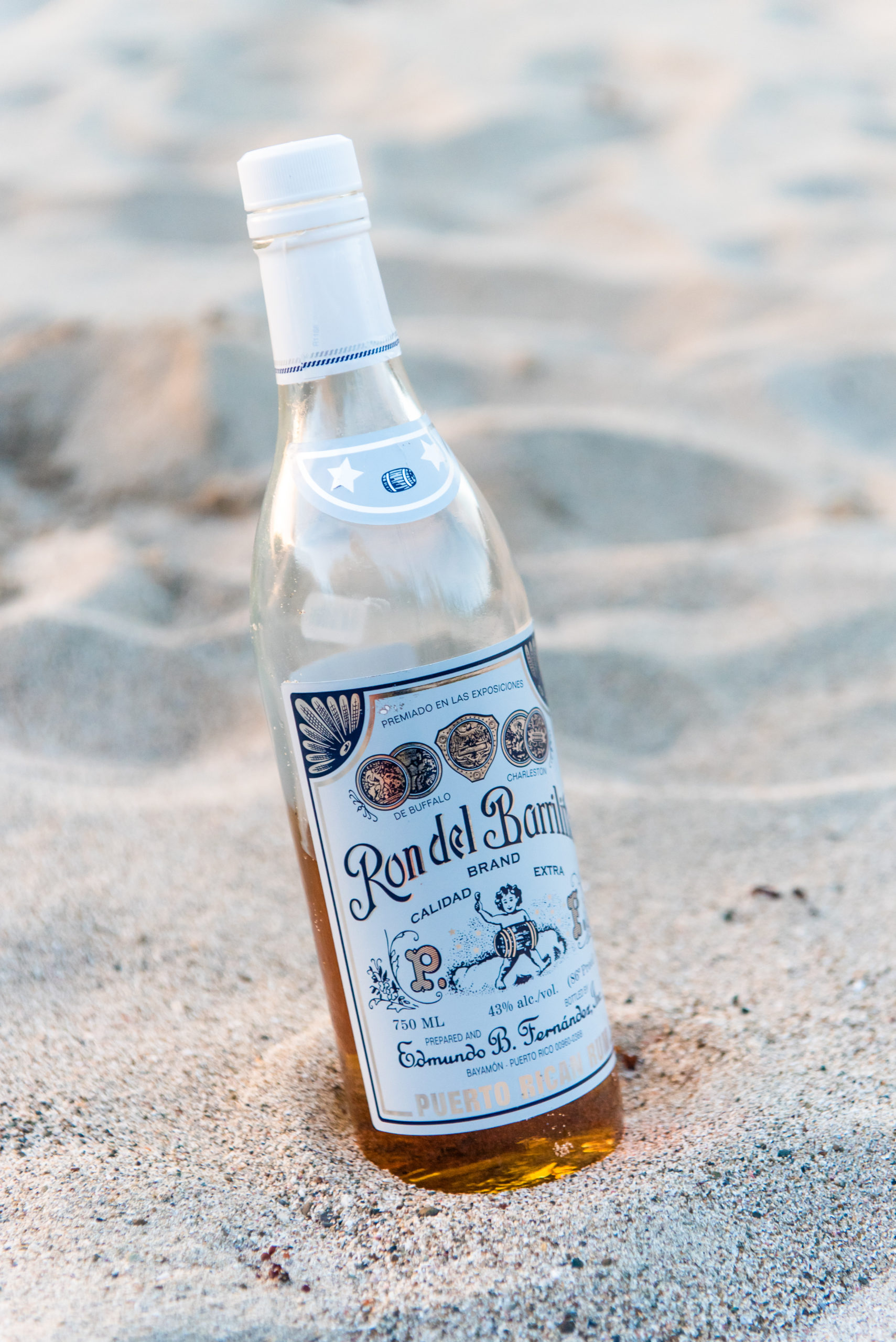 To feel like your back in the Spanish Caribbean
There are a lot of rums that come out of Puerto Rico. Obviously, the most famous brand is Bacardi, but the bottle that brings me right back to Old San Juan is Ron del Barrilito 2 Star Rum.
Also, take a look at Brugal Especial Extra Dry Blanco Rum or Brugal "1888" Rum.
For that authentic Painkiller
This is obviously a no brainer. There can be only one real choice and it's gotta be British Navy Pusser's Gunpowder Proof Rum! This alcohol delivery is the best way to feel like you're sitting on the sands of White Bay, Jost Van Dyke in front of the Soggy Dollar Bar.
To keep it Trini to deh bone
Here, again, there's only one answer: rum from the house of Angostura. My picks are Angostura 5 Year Rum or the more unique Angostura 8 Year 1919 Deluxe Blend Premium Gold Rum. What makes 1919 different? The answer lies in a legendary Spanish heritage that sets it apart from the rest of Angostura's darker, sweeter rums.
For a hidden gem from Barbados
We've been meaning to do a feature about The Real McCoy lineup of rums for a while. They get their name from William Frederick McCoy, also known as "Bill" McCoy. He was one of the most prolific rum runners of the Prohibition era in the United States and a true hero for anyone with a love of rum.
Fast forward to today and The Real McCoy lineup of rums are being lovingly crafted by none other than our good friend, Richard Seale, Master Distiller at his family-owned Foursquare Distillery in Barbados! Each one is a perfect combination of column and pot still rums aged in oak bourbon barrels.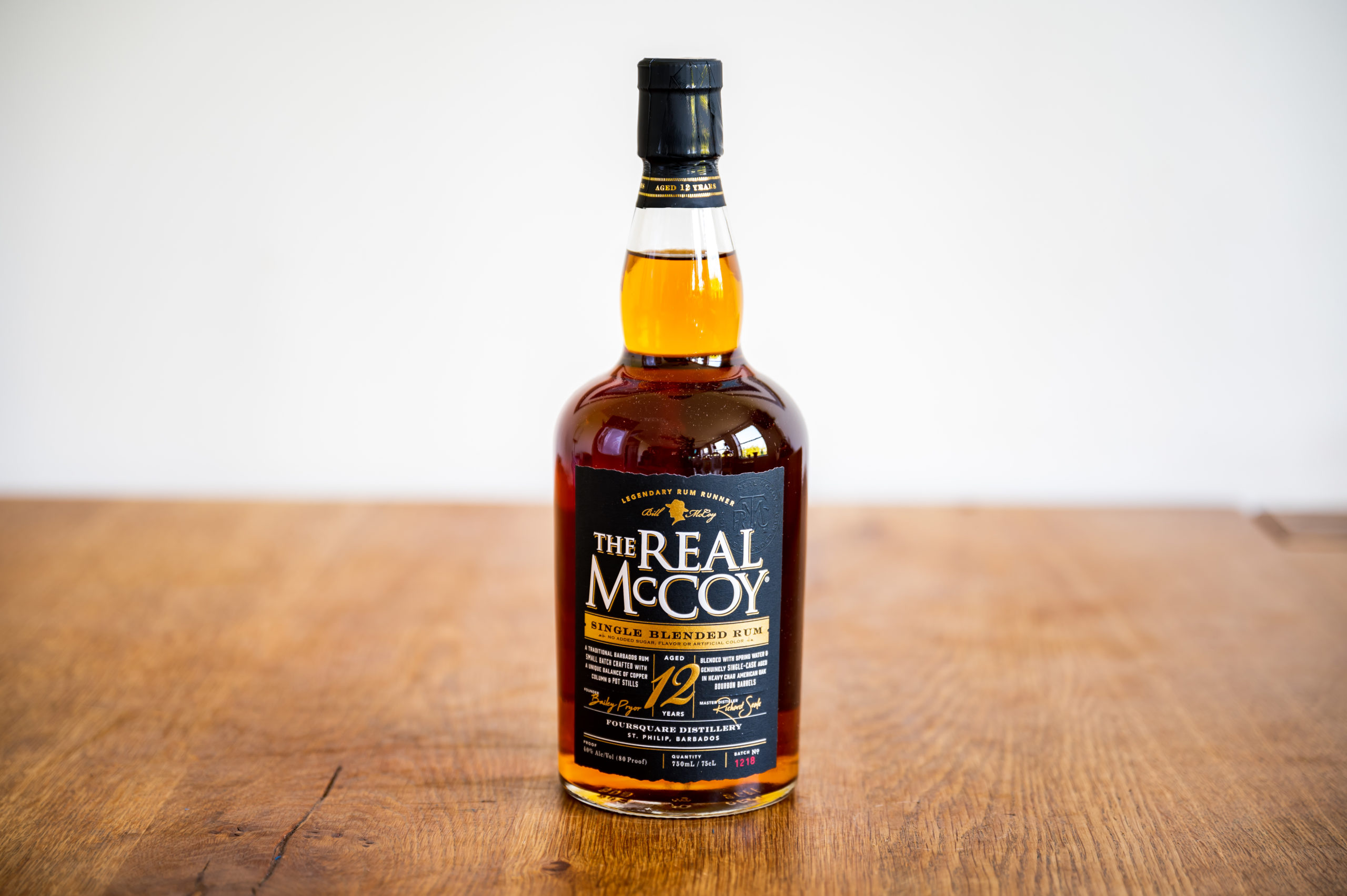 You can not go wrong with The Real McCoy 5 Year Single Blended Rum, The Real McCoy 10 Year Virgin Oak and Bourbon Cask Rum, or The Real McCoy 12 Year Single Blended Rum.
For another taste of Barbados, try Mount Gay Extra Old Rum, or Mount Gay Eclipse Gold Rum. And for something on the high end, I highly recommend Foursquare 12 Year Mark X Single Blended Rum 2007. This bottle contains some of the world's best rum (also the fruits of Richard Seale's labor) that you have to taste to believe.
For a little stronger alcohol delivery
Sometimes you just need something with a little more oomph. Maybe not as much kick as Sunset Strong Rum, but enough to smooth out the rough edges caused by today's chaotic world. In that case, pick up a bottle of Wray & Nephew White Overproof Rum.
Personally, I love this Jamaican staple in a rum punch, but it's a versatile heavy hitter that's bound to soothe whatever ails you. You can even try it in Steve's Lockdown Cocktail.
Buy liquor online!
As I said, I'd much rather be in the Caribbean enjoying a rum straight or in a local cocktail on the sands of some secluded beach. But sometimes, you have to bring the feeling home, and nothing makes it easier than having this essential taste of the Caribbean brought right to my door with an alcohol delivery!
I hope this list gave you some ideas of rums you should pick up when you order liquor online. At least this way we can all be drinking our favorites (be they beer, wine, or especially rum)—wherever we are.
(And maybe try adding some Caribbean food to your table to complete the experience.)
Cheers!
Related Posts