Old Fashioned Rum Punch at Ana's On The Beach, Antigua
Not much is required to help you relax at Ana's On The Beach in Antigua. I mean, this is your view: Dickenson Bay in all its sublime tranquil splendor. What else could possibly make liming here any better..? Answer: Old Fashioned Rum Punch.
On our most recent visit to Antigua back in May, I continued my earlier search from a few years back for the best rum punch on the island. Bumpkins had a nice one. BeachLimerZ did too.
None, though, could match Ana's Old Fashioned Rum Punch.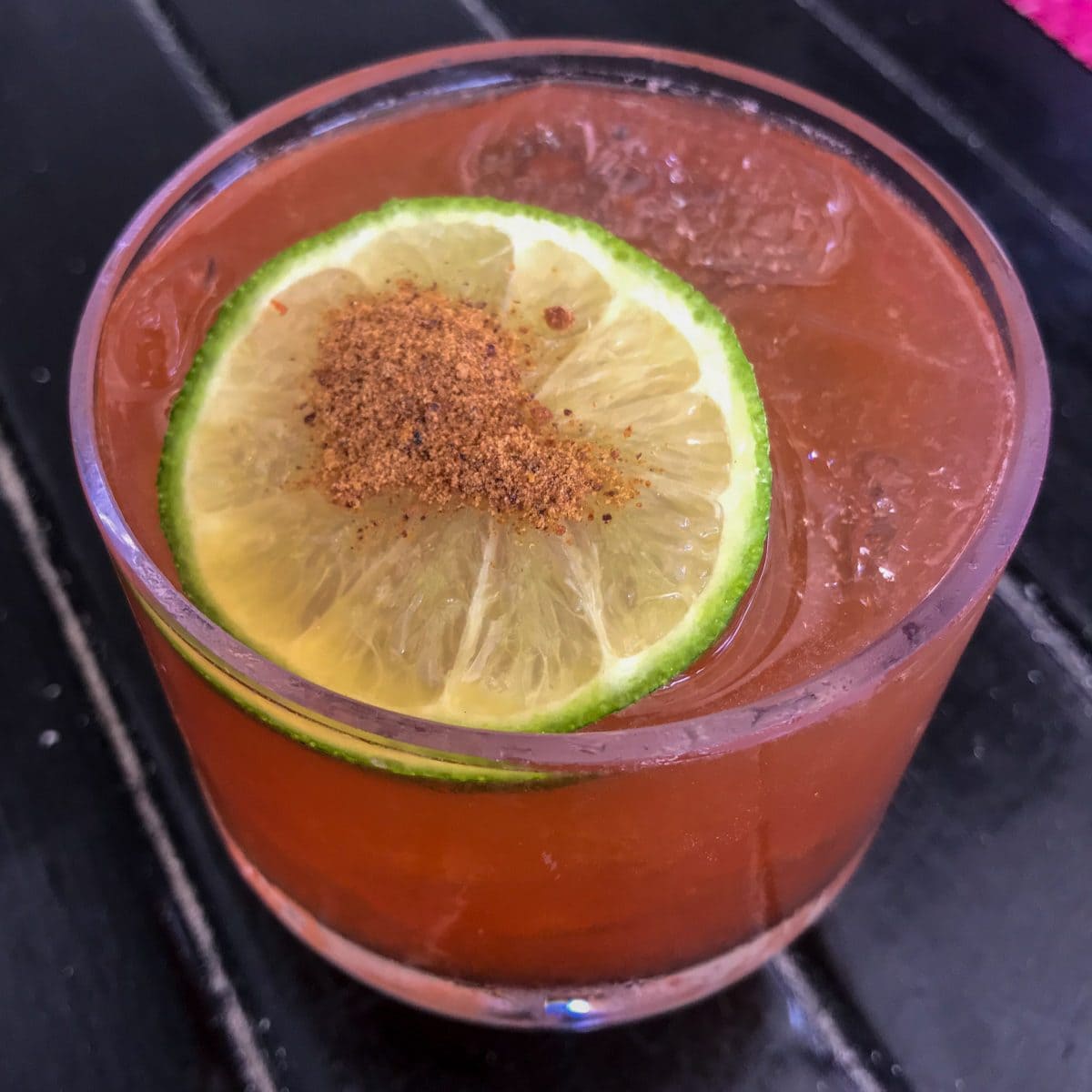 The man to see for this treat is Bryce Barnes, one of the coolest bartenders in Antigua. As he told us during our visit, his Old Fashioned Rum Punch is modeled after the original whiskey tipple, though with a slight twist…
In the Old Fashioned whiskey, you only use two dashes of Angostura Bitters. Because I'm using rum, I like to make it have a lot more body, [so] I use a lot more bitters. Instead of two [dashes], I'd use maybe around six to eight for each drink.
The result is pure magic in a glass and the perfect accompaniment to the sexy beach scene at Ana's.
Sadly, Bryce was on break when I finally got around to setting my drink down and turning on my camera, but here's one of his fellow bartenders giving us a quick look at how to make my new favorite rum punch, albeit with a few less dashes of bitters than Bryce prescribes…

Cheers!
Related Posts