Up Next: Our First Taste of Martinique Carnival
We Bennett boys love to fete. If you've been a UC fan for any stretch of time, or have run into us along our travels, then this should come as no surprise. In light of this pronounced predisposition toward peltin waist, winin', and wotless behavior, though, it is a bit surprising that we haven't hit more Carnivals over the years. So far we've only played Mas in Trinidad and St. Martin, while also spreeing up during Carnival celebrations in St. Croix, St. John, and Dominica. It's a good list, but one that barely scratches the surface on the breadth of West Indian Carnivals celebrated in the islands.
We gotta' do better, right?
For 2019 we've resolved to do just that! The fun begins this weekend in Fort-de-France, epicenter of the wild and wondrous…
Martinique Carnival!
As we've noted before, Martinique Carnival is a bit unique among West Indian Carnivals. The fete here continues on an extra day after it ends in Trinidad and most everywhere that Carnival is celebrated during the pre-Lenten period.
Indeed, an added level of stamina is required. As for what else lies in store for us… well… we're not entirely sure.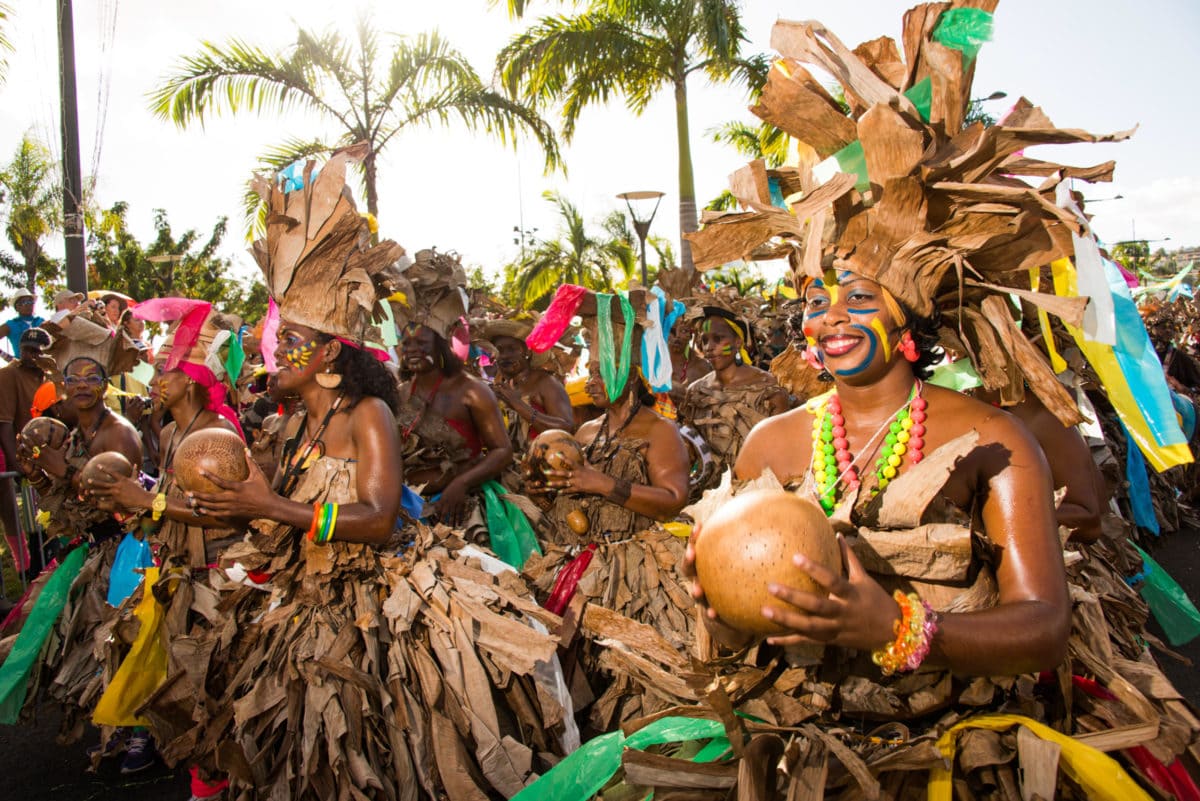 Will we dress in drag as part of the Mock Weddings tradition on Fat Monday?
Will we take to the streets covered in red from head to toe for Red Devils Day?
Will we end up looking like this??!!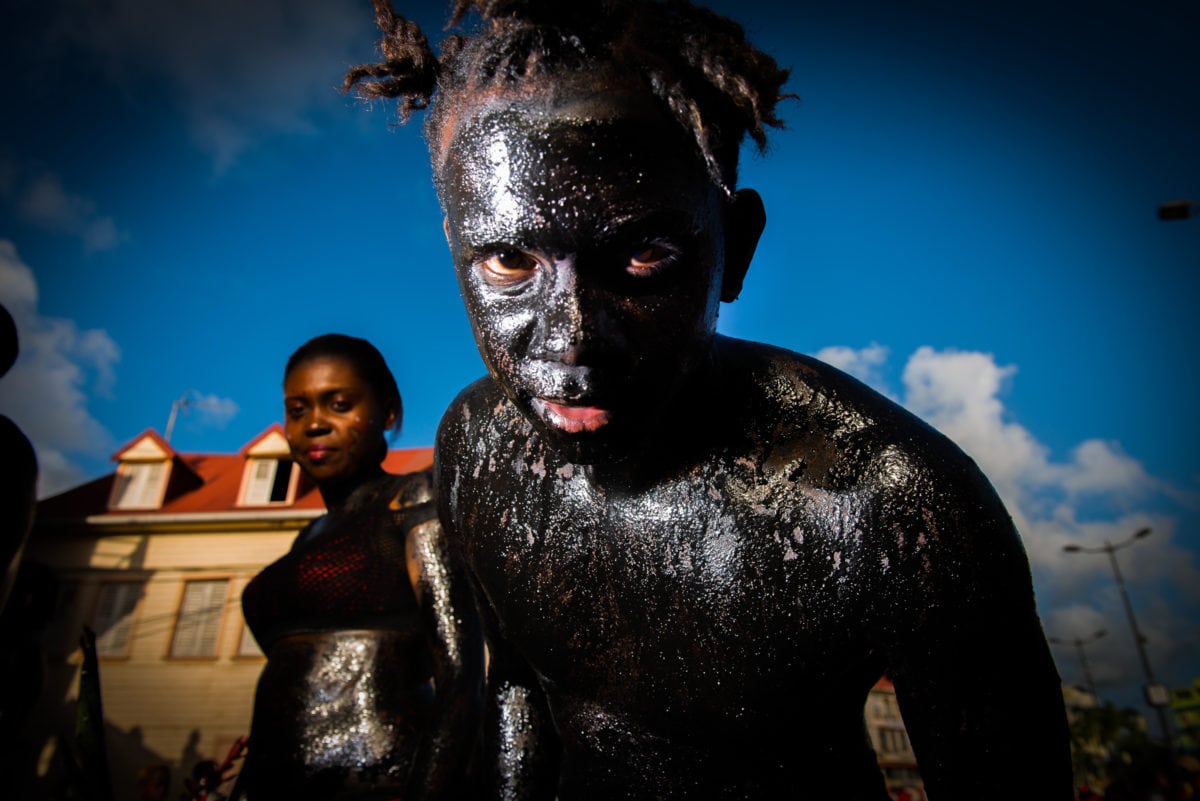 I am, of course, excitedly hoping for all of the above… and more!!
Be sure to link with us via Instagram, Facebook, and twitter for updates on the fun beginning this weekend.
Related Posts