Village de la Pointe, Martinique: Uncommon Envy
Where would you stay with your family in Martinique?
This question sort of stumped me the other day, in large part because the many, many visits I've made to the Isle of Flowers over the past 10 years have always been solo or as part of group press trips. Along the way I've checked-in at nine different properties, loving just about all of them in some way.
The hilltop romance of Plein Soleil, the Old World charm of Le Domaine de St. Aubin, the uncommon luxury of Cap-Est… All were great, but I think the spot best-suited for my family right now is a place I've only heard a bit about – Le Village de la Pointe.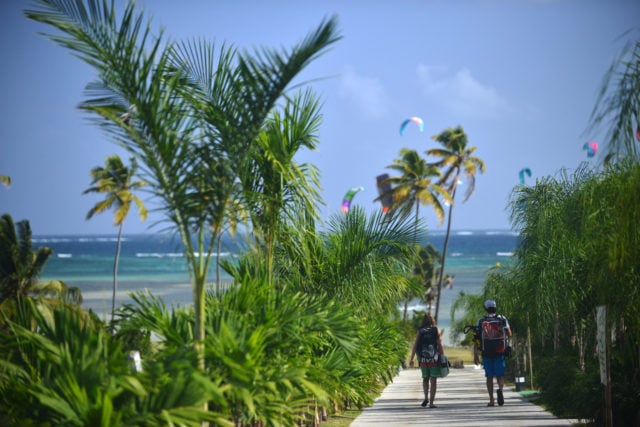 One of the more recent hotels to debut in Martinique, Village de la Pointe is located on the shores of Pointe Faula Beach in Vauclin on Martinique's breezy Atlantic coast. It's not a spot you'd typically associate with tourism, which automatically holds great appeal to me, of course.
True to the "village" in its name, it's also not a typical hotel.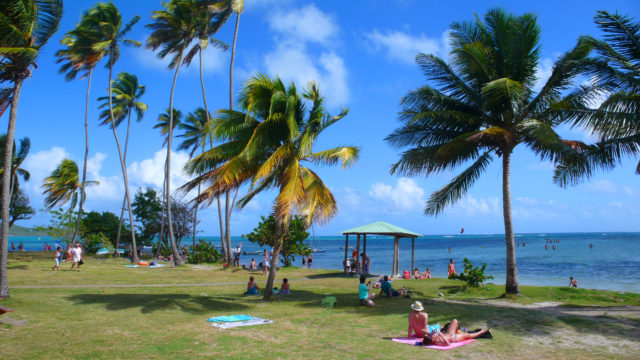 Village de la Pointe is actually, well, more like a village, with 80 cottages dotting the property. Various shopping outlets, swimming pool, playground, buffet bar, and water sports concessions are also part of this village.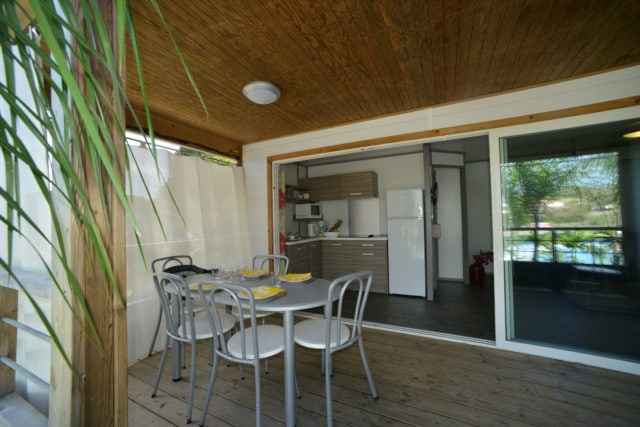 It's the location and all the water sports options, though, that really has me hoping to take my family here some day soon.
My twin boys are 14 now. Generally, as much time as they can spend outside and splashing around in some way or another, the better for them. Kiteboarding, stand-up paddleboarding, windsurfing – we'll be able to find plenty of wet and wild fun to enjoy together here.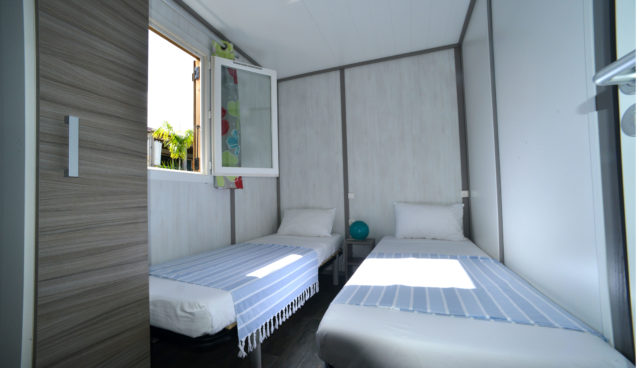 Low rates also ensure that we'll be able to stay here long enough to experience all that this uncommon village has to offer. Nightly rates sourced today on the Village de la Pointe website show prices starting at just €125 (roughly US$155) for travel in March!
For more on Le Village de la Pointe, be sure to visit them online here.
Related Posts