Cruzan Single Barrel Estate Rum: Award Winning Happy Hour
We at Uncommon Caribbean love all types of rum. Even flavored, spiced, and everything in-between. Of all the Noble Spirits, though, nothing compares to Cruzan Single Barrel Estate Rum for us.
Why? Well, we're from St. Croix, where Cruzan is was bottled and still is distilled, so yeah, we're biased. We also know a good thing when we taste it, and Single Barrel most certainly ranks among the smoothest, best-tasting rums in the world. Enjoyed straight or even in a cocktail like the single barrel sour or single barrel shipwreck.
But don't take our biased word for it. Check out the impressive list of awards bestowed upon our hometown rum in the past few years, and be sure to order up a nice Single Barrel on the rocks during your next happy hour celebration.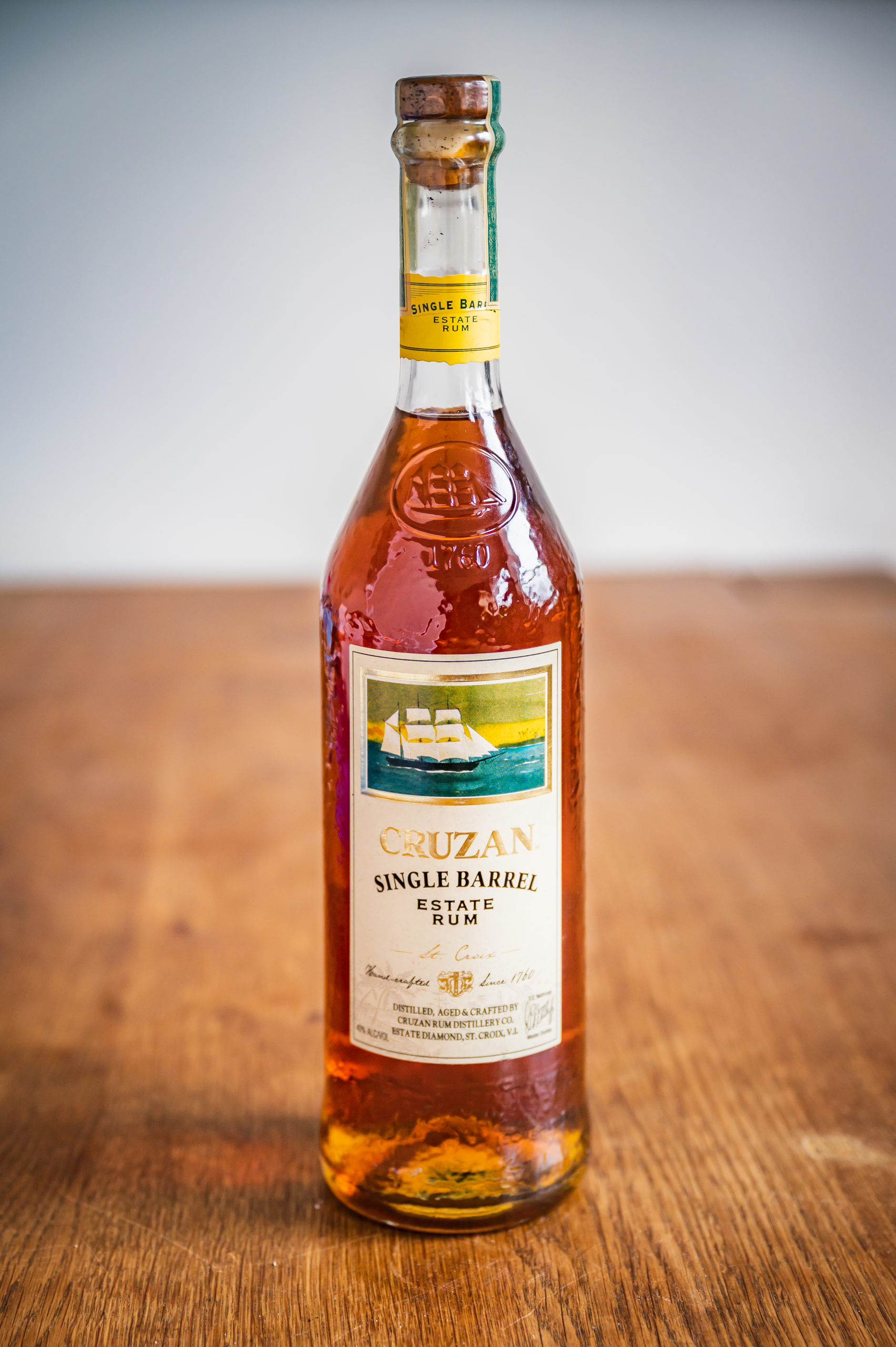 Rated #1, the "Best Tasting Rum in The World", by Frederick Koeppel of The Commercial Appeal, 1999.
Won "Best of Category" and the only double gold award, by unanimous vote, among all premium rums at the 2000 San Francisco World Spirits Competition
"Award of Excellence", judged on taste, freshness, and appearance by The American Tasting Institute, 2001
Platinum medal – rated "Superlative" by The Beverage Testing Institute 2002
Cheers!
Related Posts