Introducing The All-New Historic Company House Hotel, St. Croix
The terms "all-new" and "historic" are rarely paired, for obvious reasons. In the case of The Company House Hotel, though, they're practically peanut butter and jelly.
St. Croix's newest hotel opened its doors to the public just six weeks ago. In the process, a new chapter was also opened in the history of one of St. Croix's oldest buildings.
Originally constructed prior to 1760, Company House has seen 28 owners with diversified backgrounds and business interests over the centuries. Dentistry, watch/clock making, and daguerreotype photography are but a few of the services St. Croix residents have availed themselves of at this celebrated address.
Like many Crucians these days, I remember Company House as a hotel. Until now, I'd always known it as The Danish Manor Hotel, though it's also gone by Charthouse in its time.
When I made a quick stop here back in early-December, the old building bore barely any hint of its 260+ years of age. A multi-million-dollar upgrade on the part of its current owners, VIGL Operations, literally extends to all corners of the venerable old building.
At the same time, though, much of the unique charm you'd expect from a historic boutique hotel remains. The cozy, yet stately mahogany bar in the lobby, antique furniture, displays of historic photos and newspapers, and décor seemingly pulled directly from the past speak to Company House's heritage.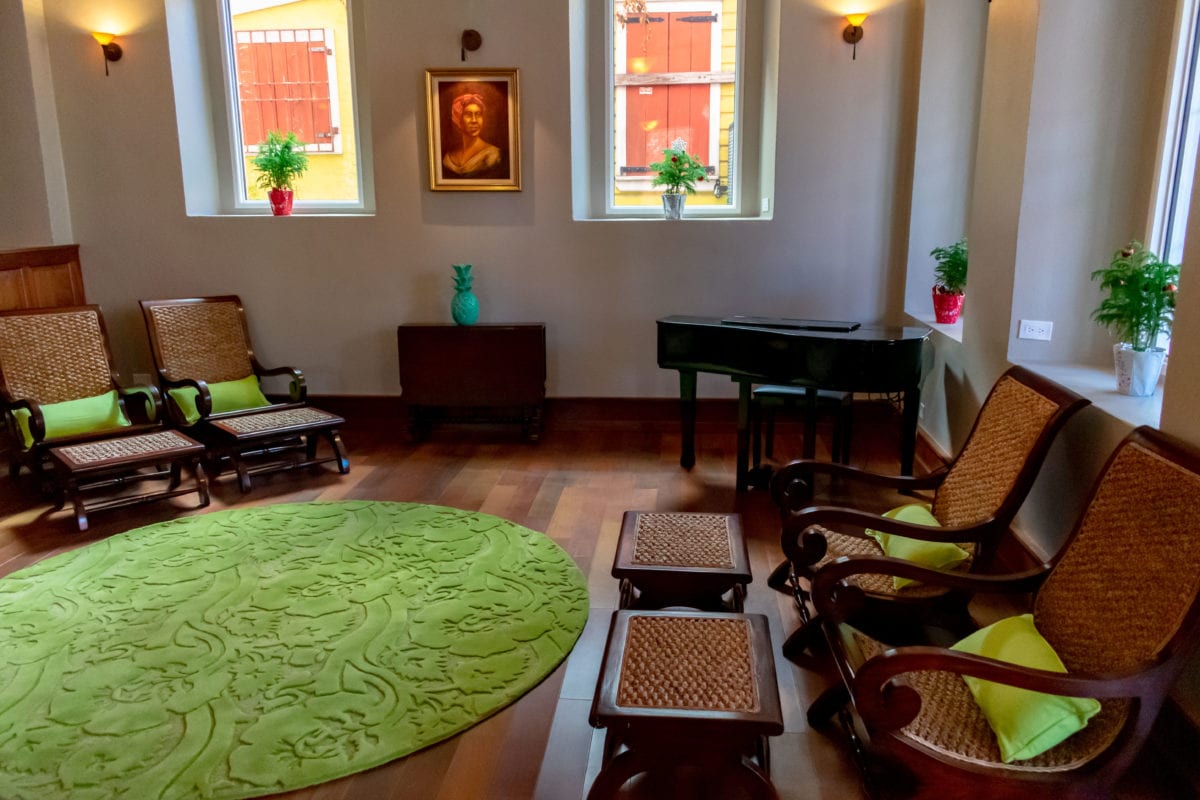 Hanging out at that lobby bar and enjoying the historic charm of Company House during my initial visit really made me anxious to return to St. Croix and experience what it's like to stay here ASAP. So, tomorrow that's just what I'll do!
Stay tuned to our social channels (Instagram, Facebook, twitter) this week for MUCH more on all that makes Company House so special…
*Lead photo credit: Kelly Greer.
Related Posts