Checking Into Seductive Secret Bay, Dominica
Here is your room key, Mr. Bennett… and your iPhone.
I've had the good fortune to lay my head in a lot of fancy hotels during my Caribbean travels. Nowhere, though, quite like Secret Bay.
Nestled along the Caribbean coast of northern Dominica, an easy bike ride south of Portsmouth, Secret Bay is every bit the type and style of luxury hotel uncommon travelers would hope to find in Dominica. This is The Nature Island, after all. Sprawling high-rise Shangri-La's with every conceivable man-made nicety just wouldn't fit the bill for us here.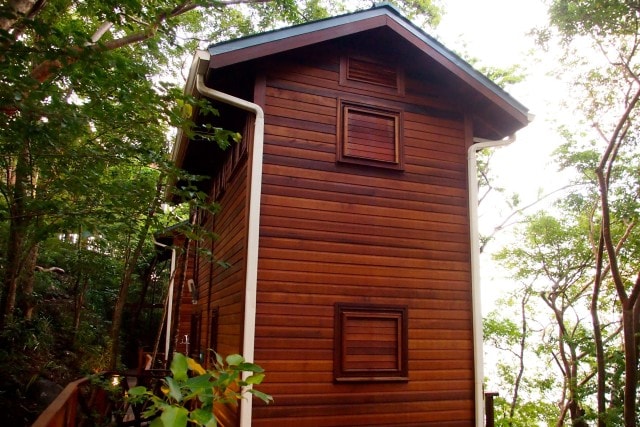 Like the old Jungle Bay, which was sadly felled by the floods brought on by Tropical Storm Erika last year, Secret Bay melds seamlessly into Dominica's lush natural surrounds, affording guests the sense of being one with nature.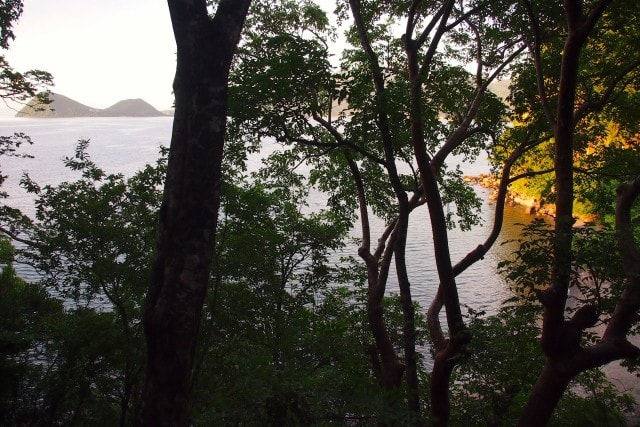 Secret Bay's though, is a more elevated and exclusive experience than previously available at Jungle Bay (or anywhere else on Dominica for that matter). Air conditioning, satellite TV, stereo, and Wi-fi ensure that you can stay connected, while enjoying Mother Nature's unique gifts at your own pace…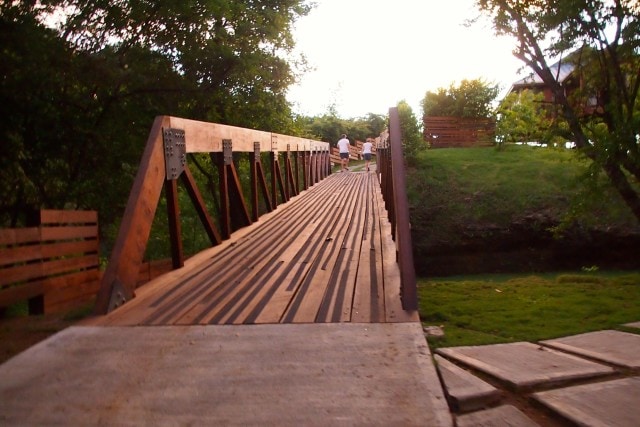 …or not at all. The six bungalows and villas here are so ensconced in nature that privacy is very much assured for those more interested in romantic pursuits. In many ways, it's easy to feel like you have the whole place to yourself, even if the hotel's booked solid.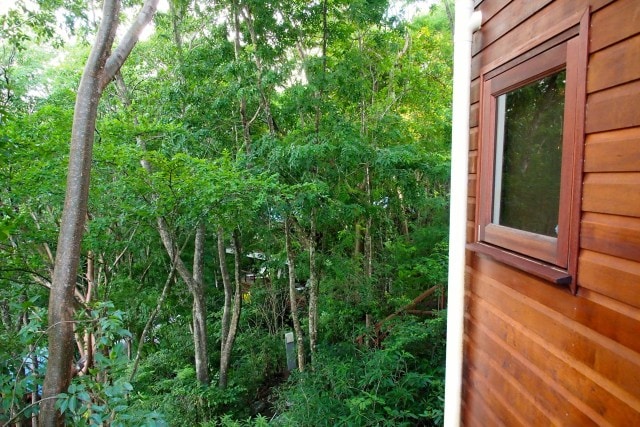 The whole place actually seems designed to get couples closer together as there are very few communal spaces. No restaurant, no lobby bar… no lobby at all.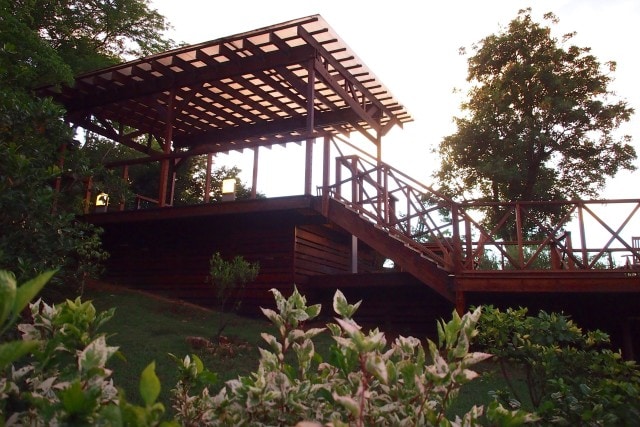 In place of the bartenders, waitstaff, front desk staff, and concierges that take care of you and everyone else at most other hotels, Secret Bay assigns individual attendants to each bungalow or villa. This is where the iPhones come in.
Anything you might need, at any time of day or night, can be requested with one quick call to your attendant via iPhones provided by Secret Bay.
You want fresh lobster for dinner? Maybe a late-night snack, or help working the washer/dryer in your bungalow? Happy hour rum punch cocktails on your terrace? A private one-man jazz concert in your villa? If you can dream it, your attendant can more than likely make it happen.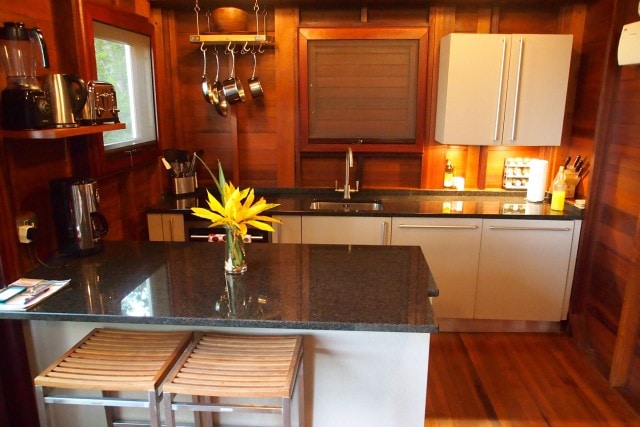 That iPhone works anywhere in Dominica, by the way, so if you have a few too many at The Lab or you lime too long by Brenda's and need help getting a taxi, your attendant can help you there too.
The sense that anything is possible here is, to me, the true magic of Secret Bay.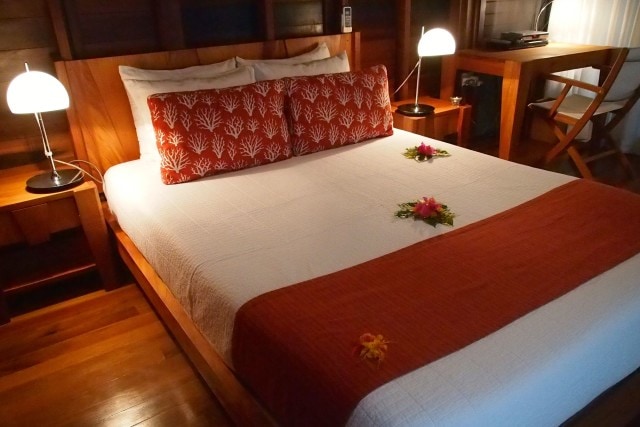 Lots of hotels specialize in luxury, but few deliver at a service level to match their fine furnishings, appointments, and amenities. Secret Bay delivers on all counts… naturally.
Related Posts